Notes From Your Higher Self - Oracle Cards
Regular price
Sale price
$88.00 USD
Unit price
per
Sale
Sold out
'Notes From Your Higher Self' Oracle Cards are our most popular product. We may print them in small batches but this deck is larger than most! Each box has 99 cards.


About the deck
In this oracle deck, YOU are the oracle. The intention in working with this deck is to remember that you are your own best guru, teacher, healer, muse. Your Higher Self is always there, within you and ready to remind you of your potential and power.

Use: We recommend pulling 1 card everyday.
Share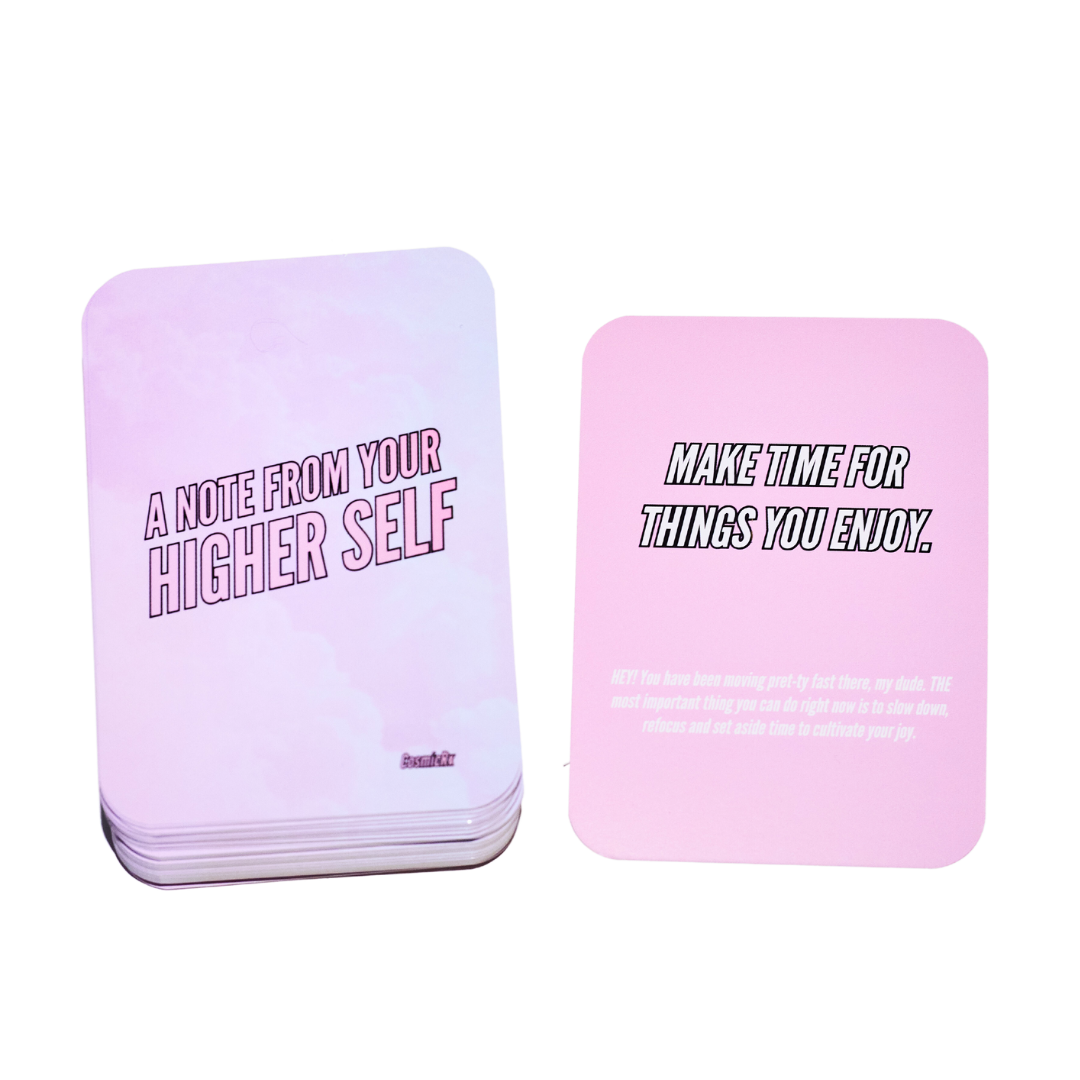 .product__media-toggle {display: none !important;} .product__modal-opener .product__media-icon {display: none !important;}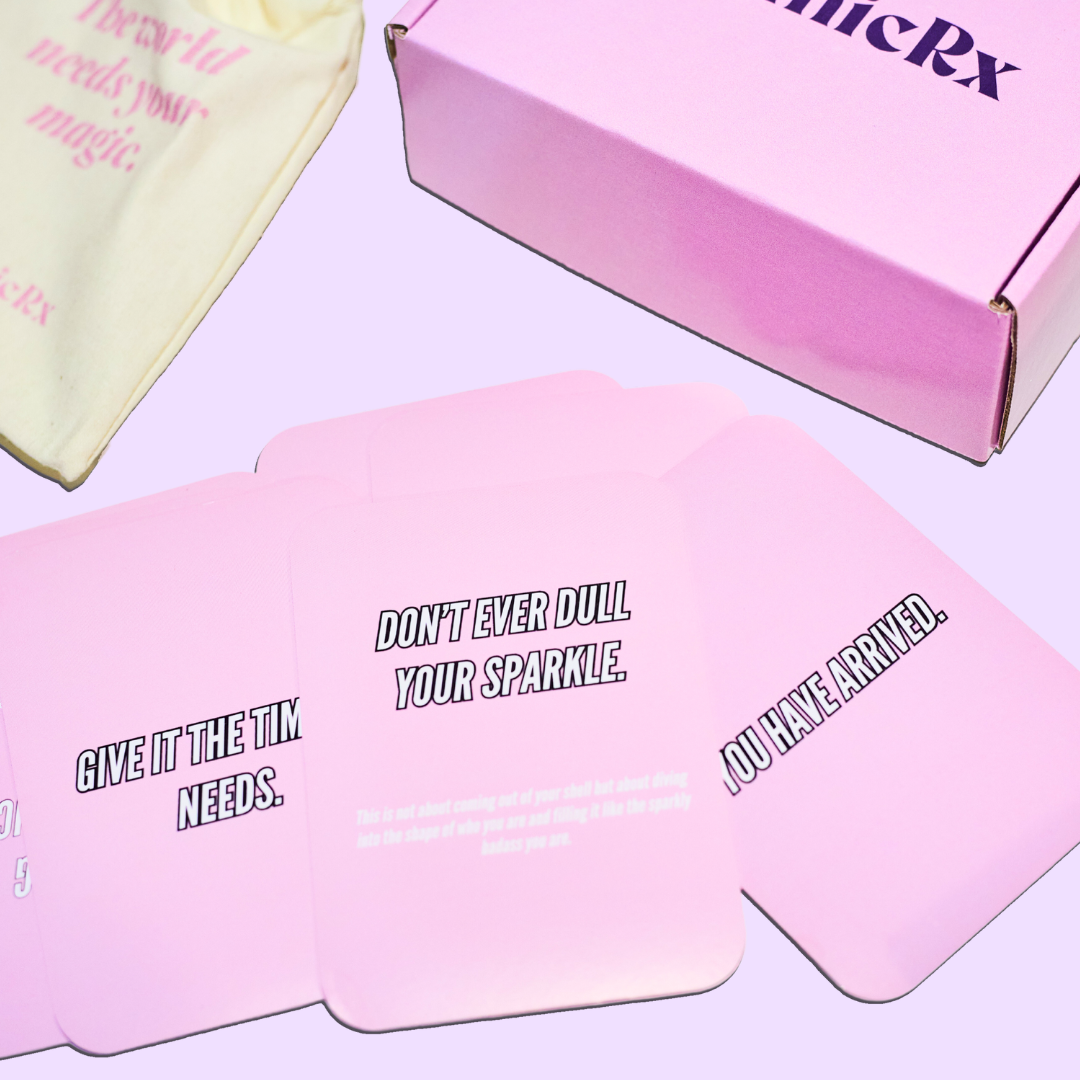 .product__media-toggle {display: none !important;} .product__modal-opener .product__media-icon {display: none !important;}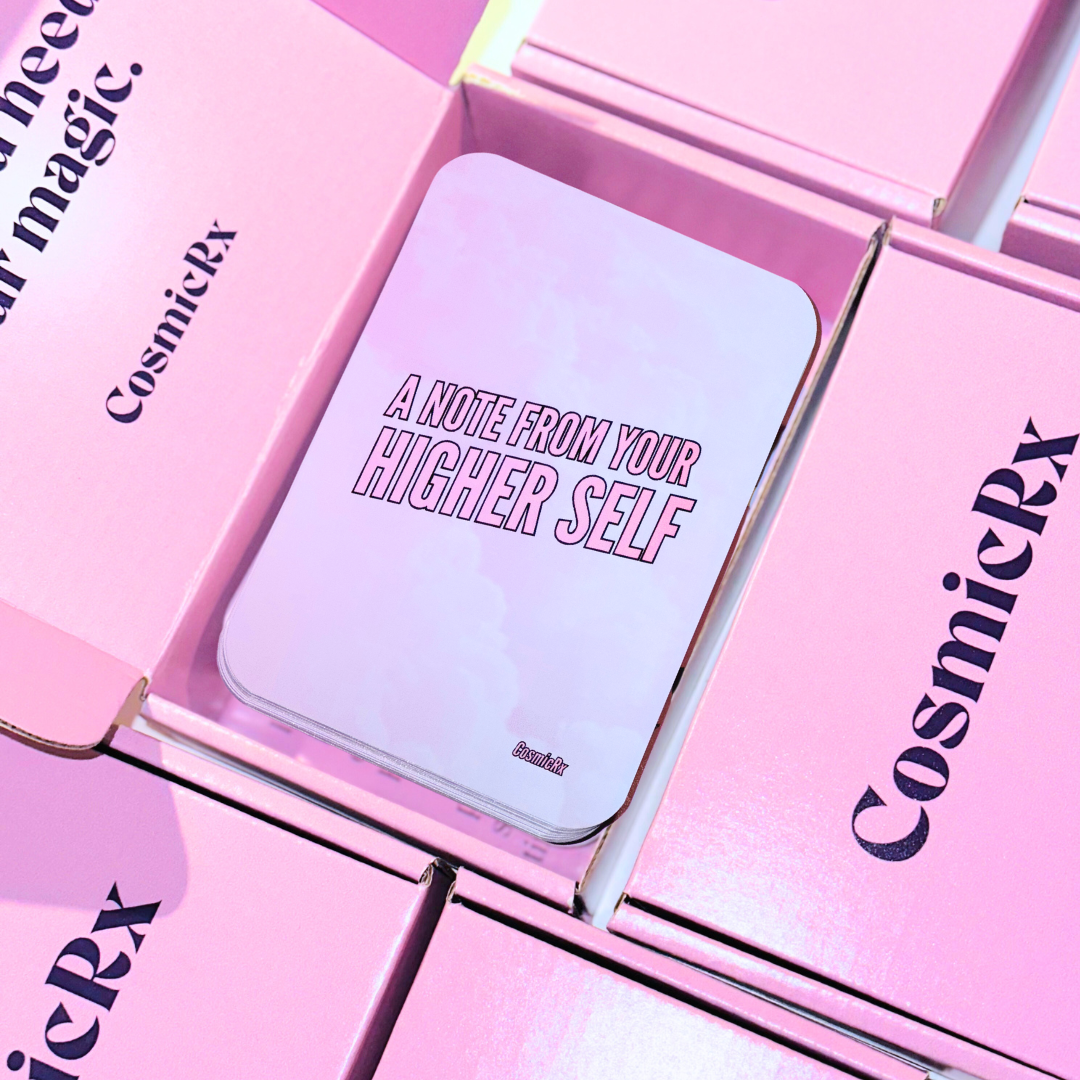 .product__media-toggle {display: none !important;} .product__modal-opener .product__media-icon {display: none !important;}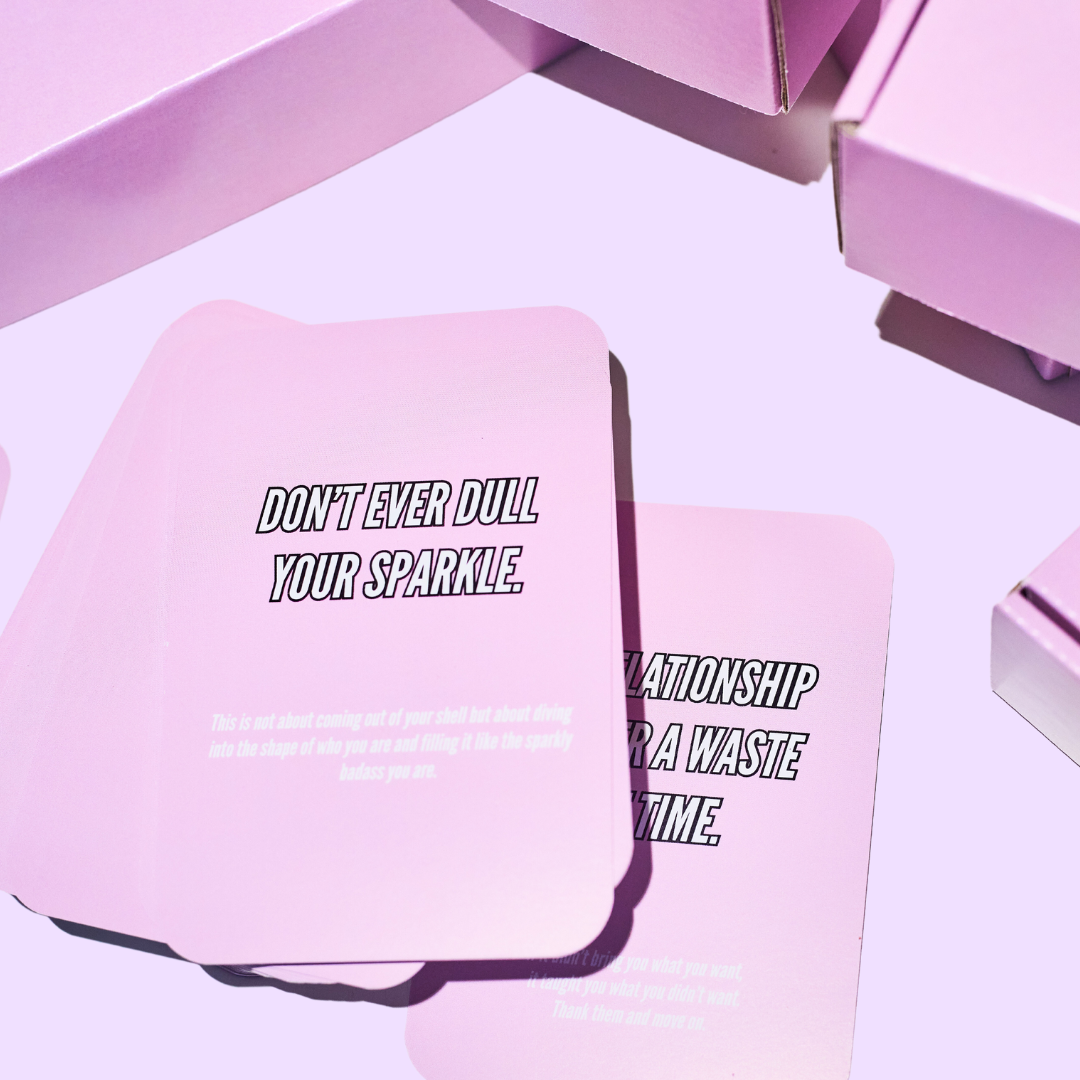 .product__media-toggle {display: none !important;} .product__modal-opener .product__media-icon {display: none !important;}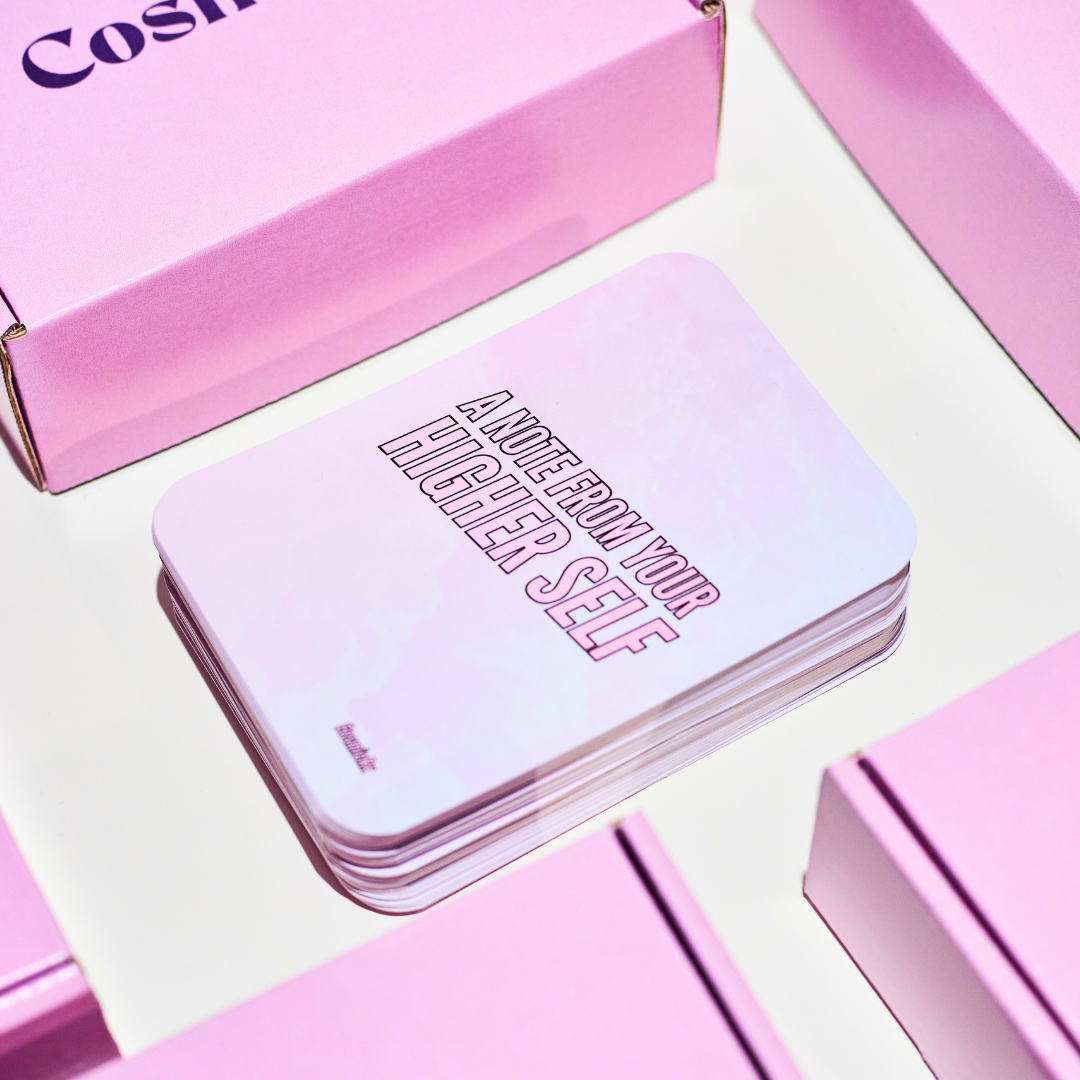 .product__media-toggle {display: none !important;} .product__modal-opener .product__media-icon {display: none !important;}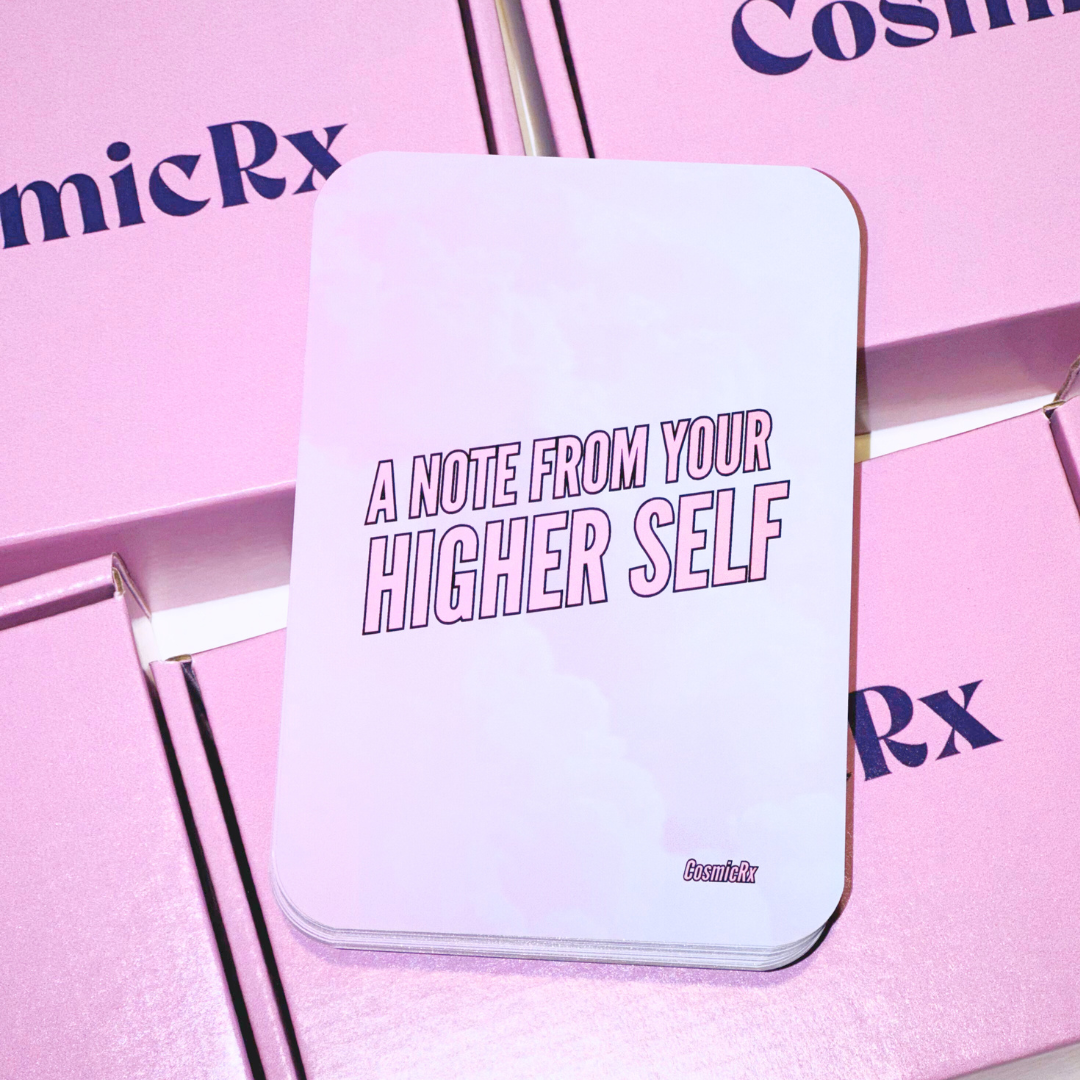 .product__media-toggle {display: none !important;} .product__modal-opener .product__media-icon {display: none !important;}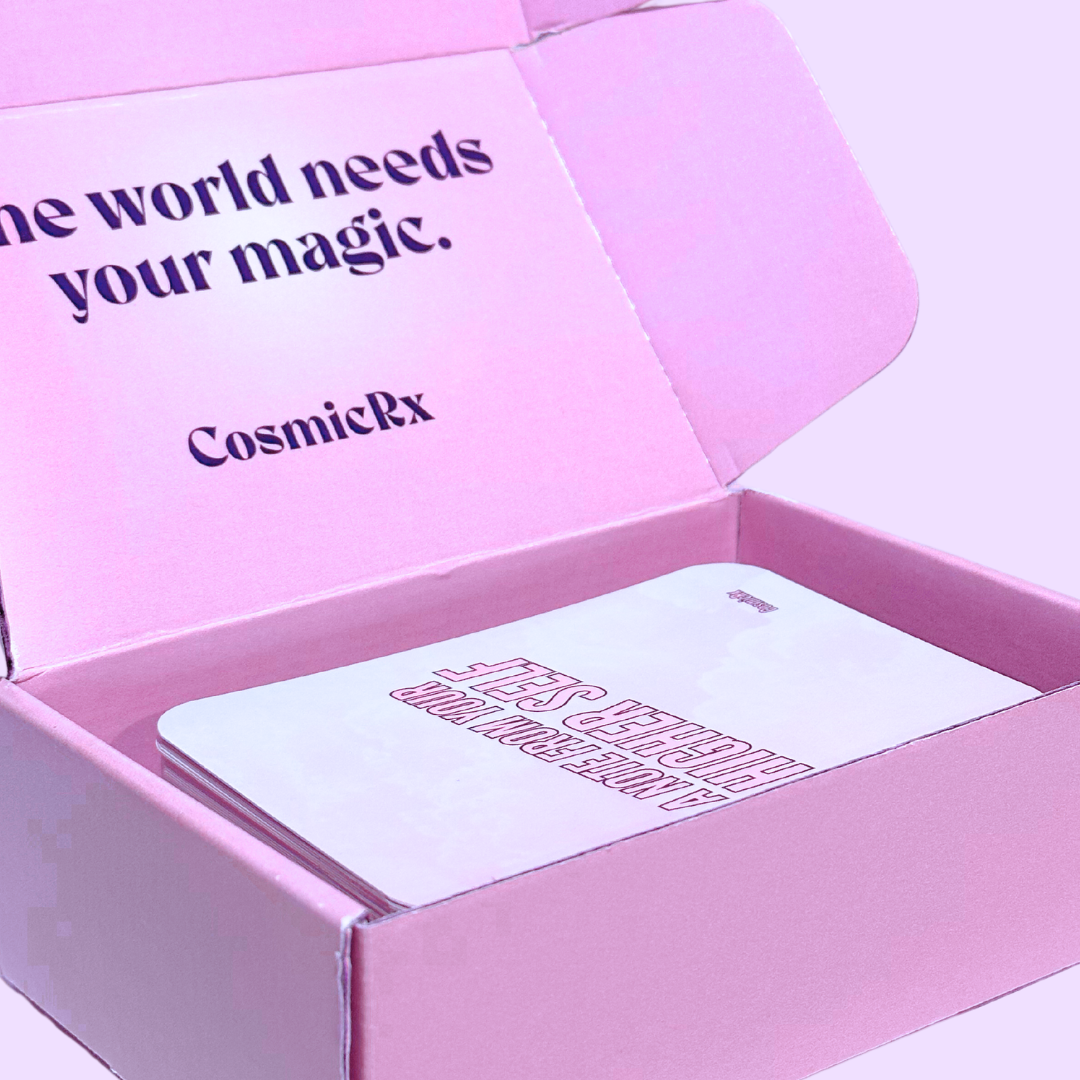 .product__media-toggle {display: none !important;} .product__modal-opener .product__media-icon {display: none !important;}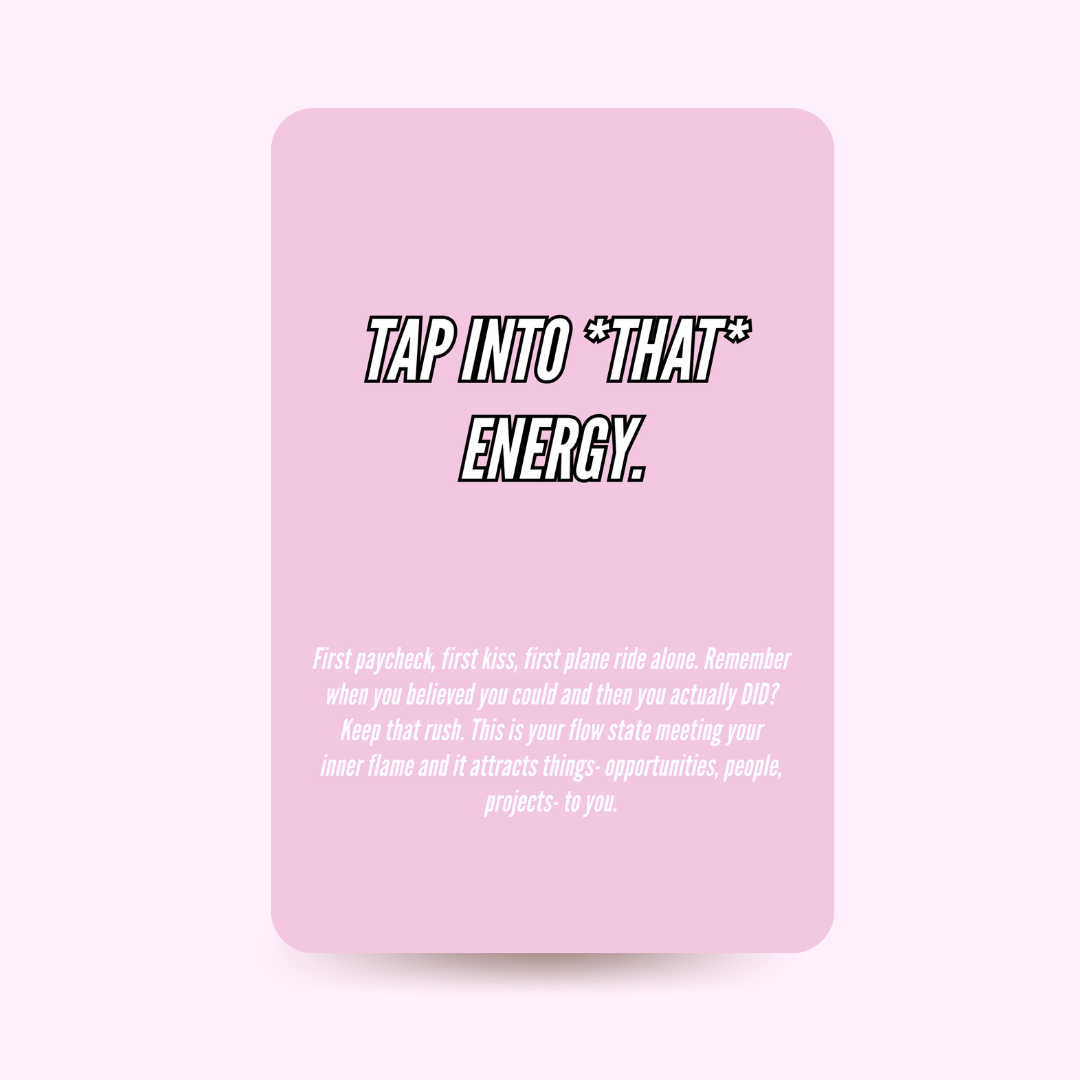 .product__media-toggle {display: none !important;} .product__modal-opener .product__media-icon {display: none !important;}
.product__media-toggle {display: none !important;} .product__modal-opener .product__media-icon {display: none !important;}
.product__media-toggle {display: none !important;} .product__modal-opener .product__media-icon {display: none !important;}